Who We Are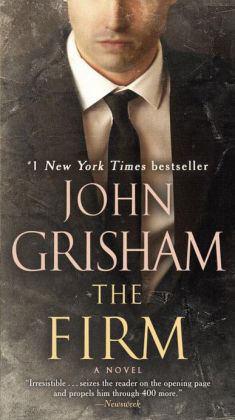 "Nobody wants to read about the honest lawyer down the street who does real estate, loans and wills. If you want to sell books, you have to write about the interesting lawyers, the guys who steal all the money and take off. That's the fun stuff!"
John Grisham, Famous writer of books about lawyers.


"We are the honest lawyers down the street. By the way (among other things), we specialize in real estate, loans and wills".
P.S. "We don't sell books".
Peter R. Abesada Esq.
Peter R. Abesada & Associates P.A. Attorneys at Law has more than 25 years of experience in providing assertive legal services in Miami, Florida. We take pride in treating each client with courtesy, respect, and professionalism. Our attorneys personally attend to your needs and answer all your concerns. We just don't value the importance of the case involved, but we also build a friendly relationship with you.
"OUR CLIENTS' TRUST IS OUR PRIDE. PROTECTING OUR CLIENTS' INTERESTS – OUR GOAL"


Since 1992 attorney Peter R. Abesada has concentrated his practice in three specific areas:

Being a trusted and practical counselor to his clients;

Solving clients' problems in an efficient and cost - effective manner;

Avoiding future problems for his clients through proper planning and clear legal drafting.

Our office handles matters related to litigation, real estate and business transactions, probate and guardianship, wills and trusts, evictions and foreclosures.
Our areas of service:
Real estate transactions (Closings, deeds, mortgage loans, deeds of trust).
Business litigation - partnership disputes.
Business transactions (Formation of Corporations/LLCs, shareholders' agreements).
Drafting of Wills, Trusts, Special Needs Trusts, Powers of attorney.
In the areas of complex divorce, personal injury, inmigration and criminal law, we are associated with some of South Florida's finest lawyers who will handle your case closely monitored by our firm.